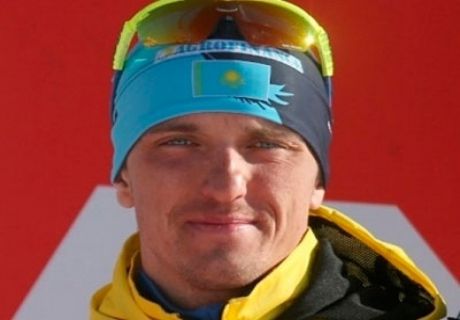 Alexey PoltoraninThe ninefold world champion Norwegian skier Petter Northug, as well as the Russian Alexander Legkov and Maxim Vylegzhanin won't participate in 15 km ski race in Sochi, azh.kz reports citing Sport Express.
"Tomorrow not only Legkov and Vylegzhanin, but also Northug will not participate at the 15-kilometer race. The much-fancied skiers are: Cologna, Poltoranin and Sundby," - wrote the newspaper expert in the Twitter.
Therefore, the chances of the Kazakhstan skier Alexey Poltoranin in the forthcoming race have considerably increased.
The race will start at 16:00, Astana time.
Unfortunately, the main hopes of Kazakhstan at the Olympic Games couldn't achieve the desired success: the skater Denis Kuzin at 1 000 meters race was the seventh, and the figure skater Denis Ten was the ninth in the short program. Poltoranin is the last hope of Kazakhstan team for medals in Sochi Olimpic Games.
February 14 2014, 11:33