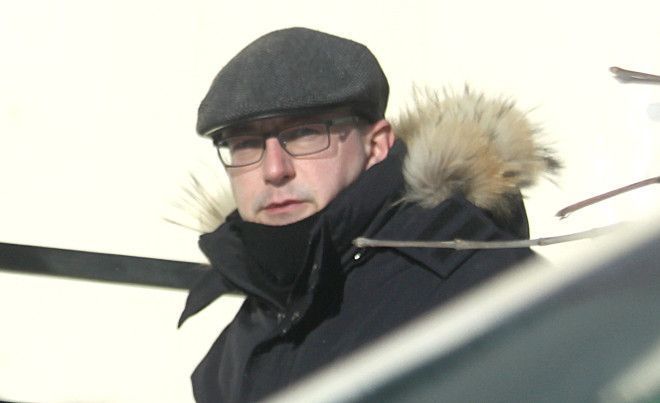 Peter Baruch. Photo:Uralskaya Nedelya.Today, Feb 10, the Uralsk city court under the chairmanship of the judge Varvara Dmitriyenko satisfied the petition of the investigator of Internal Affairs Department to authorize Baruch Peter's arrest for a period of 2 months, azh.kz reports citing Moi Gorod portal.
Peter Baruch is charged with two articles of the Criminal Code of Kazakhstan: Article 273 - "Production and distribution of child pornography and engaging minors in pornographic events" (up to 6 years) and article 124, part 3 - "Corruption of minors repeatedly perpetrated" (to 9 years in jail).
To recall, Peter Baruch was detained on January 14 in "Chagalla" hotel in Uralsk. The police found in his hotel room electronic media with photos of underage girls - pupils of secondary schools of Uralsk.
Baruch Peter told the court that he is a married man. He has higher education and lives in Uralsk temporarily.
It was reported earlier that the expat can avoid punishment as the court recognized the proofs invalid, having considered that they have been withdrawn in an illegal way.
In Social network an on-line petition was launched by Zhannat in avaaz.org to demand the arrest of the British citizen. More than two thousand people have already singed the online petition.
February 10 2014, 11:39