By Saule Tasboulatova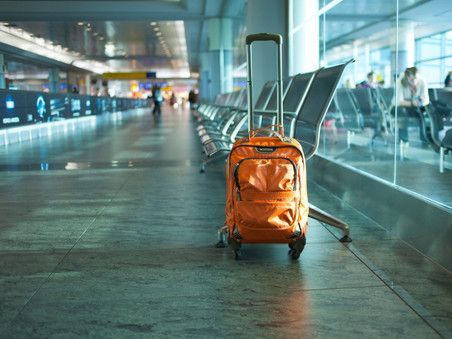 All flights to Atyrau and from Atyrau were cancelled during week-ends because of abnormally high atmospheric pressure. According to the airport employees, last time such phenomenon happened 37 years ago.
"Air Astana" press service circulated the following message on Saturday: "Air Astana" informs that Feb 1 flights KC 981/181/182/982 flying to Astana - Atyrau - Aktau - Atyrau - Astana and flight KS 885/886 Almaty - Atyrau - Almaty are cancelled due to high atmospheric pressure at the airport of Atyrau and operational restrictions for airline aircrafts.
Passengers of cancelled flights will be refunded for unused flight or they can rebook their flights.
Please check the status of your flights on http://airastana .com/kaz/ru/Arrivals-and-Departures.aspx".
According to dispatchers of Atyrau airport, they face such high atmospheric pressure for the first time in 37 years:
- When there is such high atmospheric pressure, big planes like Boeing and Airbus cannot land. Yesterday only a small "Challenger" plane was bale to land.
According to Aina Kazgulova, the duty weather forecaster of Atyrau branch of Kazhydromet (Weather Forecasting), on Feb 1 an 2 in Atyrau the atmospheric pressure indicator reached 790 mm of mercury column.
- This is connected with a cold Arctic anti-cyclone that is characterized with high atmospheric pressure. For tomorrow, Feb 2, pressure indicators are same. This situation will stay until February 4. On February 4-5 we expect the pressure drop down to 765-770 mm. Then from February 6 the inactive cold Arctic anti-cyclone will start taking over again, - Kazgulova said.
February 3 2014, 10:42