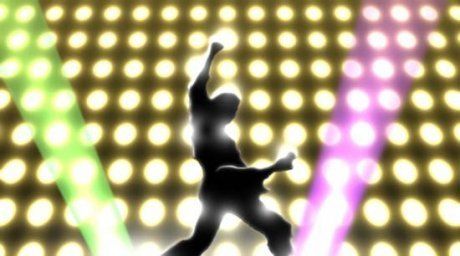 Capital business web portal has calculated the cost of promoting a beginning singer in Kazakhstan.

First of all, a singer has to select songs for his/her repertoire. The singer will have to spend $500-1000 or even more on lyrics per a song. "Famous authors can charge even more for lyrics," the web portal writes.

Musical arrangement costs about $500-1000 per a song. Recording and mixing of a song costs $500 in Almaty sound recording studios. The singer will have to pay $100-200 to professional back vocalists for their 30 or 60 minute work. So, the total sum could make up about $3000 per a song.

Videoclip shooting requires bigger investments. The cheapest clip costs $1000. This price covers arrangement and cameraman's services and editing only. An unpretentious video with a standard set of visuals and graphics costs $3000. This price could also include a make-up designer's services.

"Shooting a more complicated videoclip in a special pavilion with the use of dollies, rails and several cameras, stylists, designers and make-up and outfit designers costs from $10,000 to $30,000," Capital reports. Animation and computer graphics elements cost from $50 to several hundred dollars per one second.

The cost of putting a videoclip one air starts from $50-200 per one show depending TV channel. The singer will have to pay $20-100 for one time airing to a radio station.

Hiring a PR-manager for a singer costs about $400 per month. PR-agencies charge $1000 per month for promotion of an artist.

October 22 2012, 11:58