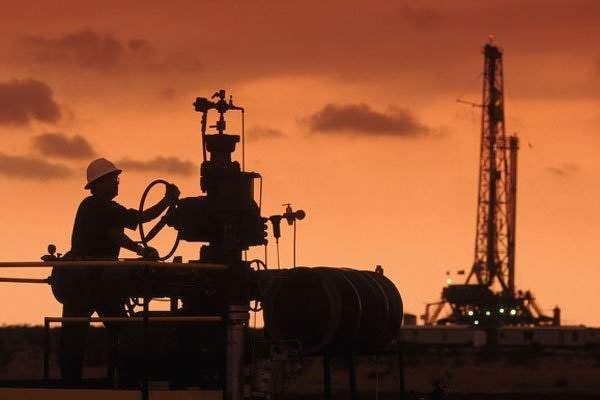 The government of RK gives greenlight to Chinese Hainan Zhenghe Industrial to purchase 95% stake in Kazakhstan oil-extracting company Maten Petroleum, azh.kz reports.
This was reported on Tuesday, January 14, by Reuters. The cost of the transaction is $380 million. The main shareholders of 'Maten Petroleum" are Dinmukhamet Idrisov (60% shares), Bakharidin Ablazimov (30%) and Yerzhan Dostybayev (10%).
Following the results of 9 months in 2013 the assets of "Maten Petroleum" constitute $317 million, shareholders' equity - $166 million.
Dinmukhamet Idrisov in Forbes Kazakhstan rating "50 influential businessmen of RoK in 2013" occupies the 16th place, in the rating '50 richest people of Kazakhstan 2013" - the 17th position.
January 15 2014, 11:35