By Murat Sultangaliev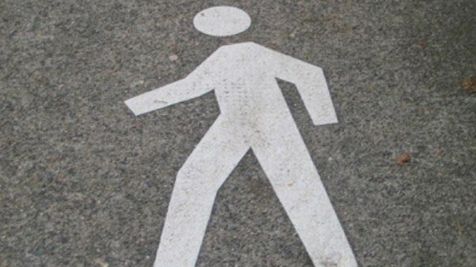 Marat Yermekov, the assistant to prosecutor of Zhyloy District, has been arrested for running over the pedestrian. The pedestrian succumbed to injuries. The incident took place in Kulsary during the night on January 5, azh.kz reports.
M. Yermekov was driving Lexus ES330 car when he run over a 30-year old man who was crossing the road on Nurmanova Street.
The Prosecutor's Office of Atyrau Oblast carried out an investigation and as per the results of the investigation M. Yermekov was relieved of his position and duties and put under arrest.
The Posecutor's Ofice initiated the criminal case under the article 296, part 2 of RoK Criminal Code "Violation of traffic rules and operation of vehicle that entailed death of a person through carelessness".
January 13 2014, 16:45