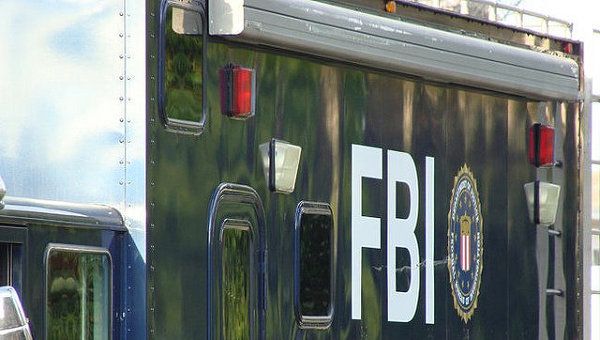 The US Federal Bureau of Investigation (FBI) is sending dozens of its personnel to RussiaThe head of the Federal Bureau of Investigation is sending dozens of agents and other specialists to Russia to help secure the Winter Olympics from possible terrorist attacks, online.wsj.com reports.
FBI Director James Comey told reporters on Thursday that the level of cooperation between Russian and U.S. intelligence officials has improved heading toward the Games, but noted there are clear terrorism concerns surrounding the Olympics.
Mr. Comey said the FBI is poised to help with security, but keeping the Games safe is ultimately a Russian responsibility.
About two dozen FBI personnel will be based in Moscow, and an additional dozen or so in Sochi, where the Games are scheduled to begin in less than a month, Mr. Comey said. Some of those people are already there, the director said.
Russian authorities are devoting "enormous resources and effort'' to securing the Games, Mr. Comey said. "I know that we have been in regular communication, including me personally, with their security organizations to make sure we are coordinating well, and I think that we are.''
The Russian Embassy in Washington didn't respond to a request to comment. Russian President Vladimir Putin has ordered increased security measures after two bomb attacks killed at least 34 people last month in Volgograd, a city about 425 miles away from the Olympic site.
The relationship between U.S. and Russian intelligence agencies is often rocky, and reached a low point last year after the Boston Marathon bombing showed the key suspect had been on the radar of both Russian and U.S. investigators before the attacks.
Mr. Comey said that relationship had improved, a process that began under his predecessor, Robert Mueller.
Mr. Comey said the goal of having an FBI presence in Russia during the Olympics is "to make sure the channel is open—they need to know something that might be responsive to a threat, that we're there to be able to respond very quickly.''
January 10 2014, 15:09