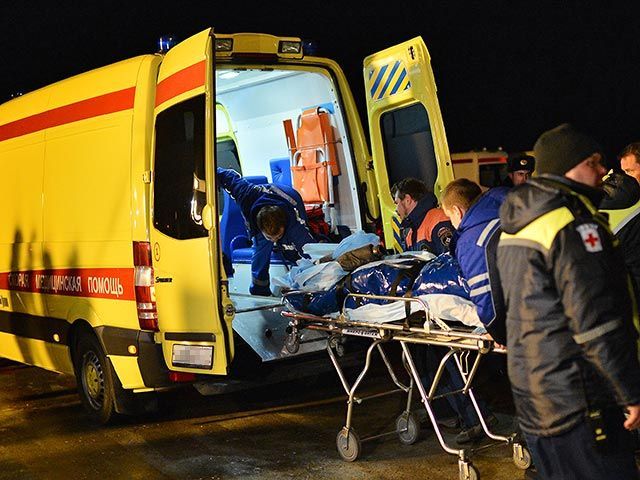 Credit:Ria.Novosti.Monday morning, Dec 30, an explosion went off on a trolleybus in Volgograd (Russia), killing at least 10 people in the second fatal blast in the city over the past day, azh.kz reports.
The explosion took place in Dzerzhinsky district of the city.
The first bomb explosion at a railway station in Volgograd on Sunday afternoon killed 17 people.
The authorities said it was an attack by a suicide bomber.
Investigators have arrived to the scene of trolleybus explosion. Rescue teams and law enforcement officers are working at the location.
Russia's Investigative Committee Spokesman Vladimir Markin said that Monday's explosion may also be the result of a terrorist attack.
December 30 2013, 10:21