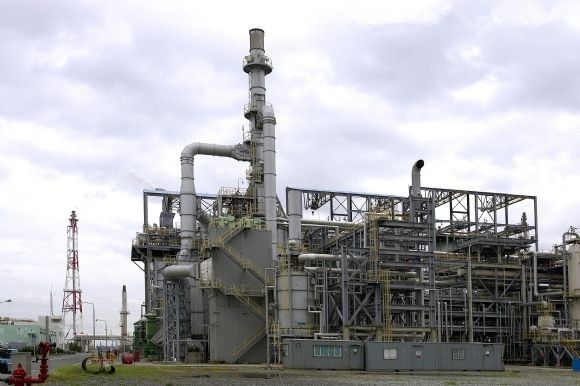 Trade companies Ansar and Kingston that supply Afghan market with oil products, will launch two mini-refineries in Afghanistan with a capacity of 500,000 tons/year each, reports Argus Agency.

Ansar will construct a refinery in Gherat in the north of the country and Kingston -- in Khairatan at the Uzbek-Afghan border. Both projects are oriented at refining crude oil and gas condensate from Kazakhstan and Russia, as well as domestic oil in future prospective. Russian crude will be transported to Gherat by railway through Kazakhstan and Turkmenistan after the completion of Turkmen section of the railway by the end of the year.
The refinery in Khairatan will be receiving crude by the route through Uzbekistan. The plants will be generally producing Euro-2 and Euro-3 benzine and gasoil, and have 40,000 ton storage facilities each.
WKT
October 19 2012, 10:51