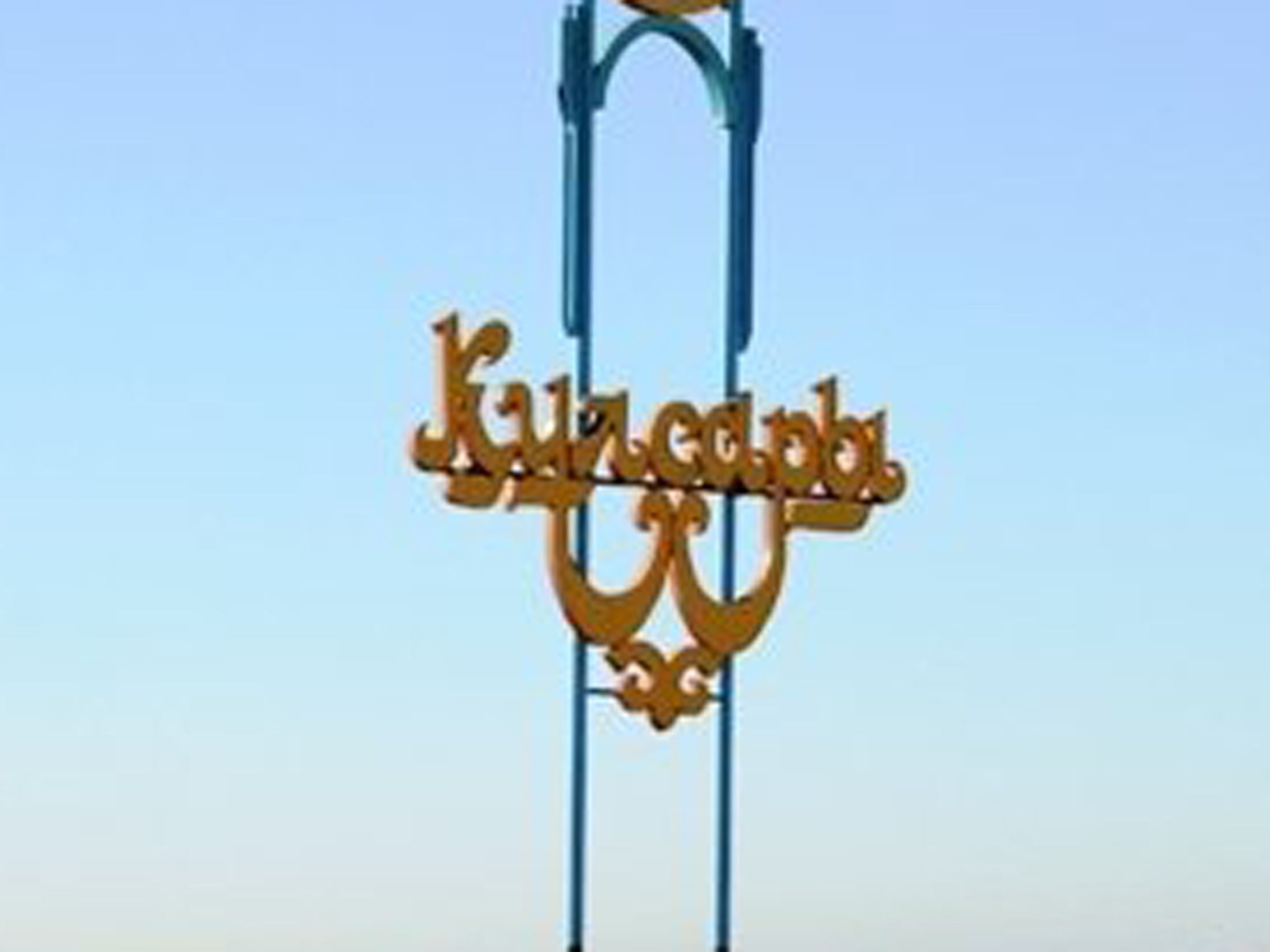 On the night of Dec 26, a 21-year-old man was wounded in Kulsary near "Bes Agaiyn" restaurant.
A few unknown people without any reasons attacked a young man who arrived from Atyrau to the wedding. They shot twice at the young man and then disappeared. Young man with the bullet wounds was hospitalized to the intensive care unit in Kulasry. After his condition got stabile, he was transferred to Atyrau Oblast hospital.
Marat Yermekov, senior assistant to prosecutor of Zhyloy district, informed that criminal investigation has been initiated on this case as per article 257, part 3 of RoK Criminal Code ("Hooliganism with the use of fire-arms").
This is not the first time that shooting takes place near "Bes Agaiyn" restaurant. On the night of Nov 9 this year the unknown people attacked 26-year-old man from Akkiztogai who arrived to his brother's wedding and wounded him in the arm.
December 28 2013, 18:38