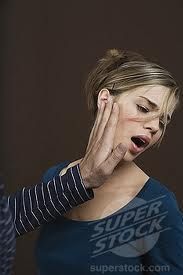 The Kokshetau Police, an administrative center of Akmola region, are looking into beating allegations against the regional land inspection head, interfax.kz reported.
A 21-year old assistant to the regional land inspection official claims that she was beaten by her boss, the local police department told Interfax-Kazakhstan on Wednesday.
"She filed a report that on December 18, a 43-year head of the regional land inspection, in a state of inebriation slapped her in the face. She was denied a request for criminal proceedings on December 21, but administrative charges for using abusive language in the workplace, or causing light injuries might be pressed, " said the police.
The regional Civil Service Agency told Interfax-Kazakhstan that the woman had not sought assistance yet, "but if she does, a comprehensive assessment of the situation will be provided."
The chief of the land inspection was not available for comment, as he was reportedly on sick leave.
December 27 2013, 17:52