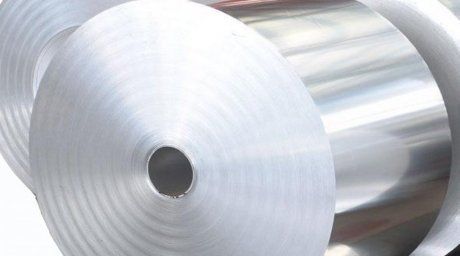 A new aluminum plant will be build in Kazakhstan, tengrinews reports. During a teleconference question and answer session with Pavlodar Olbast, President of Kazakhstan Nursultan Nazarbayev addressed the importance of developing the industrial sector in Kazakhstan.
"Our industrialization has to follow the path towards processing the raw materials that we have. You are the pioneers of the processing. Your task is together with the Government to build the second plant with a capacity of 250 thousand tons of aluminum, similar to the one we already have," the President said after resident of JSC Kazakhstan Electrolytic plant Almas Ibragimov reported that an aluminum plant with a capacity of 250 thousand tons per year had been built. The President nodded the start-up works in the anode unit of the plant.
"$300 million was invested into this large scale project. The plant produces 136 thousand baked anodes a year," said the President of the company.

JSC Kazakhstan Electrolytic plan is currently the only manufacturer of aluminum in the country.
December 24 2013, 10:11