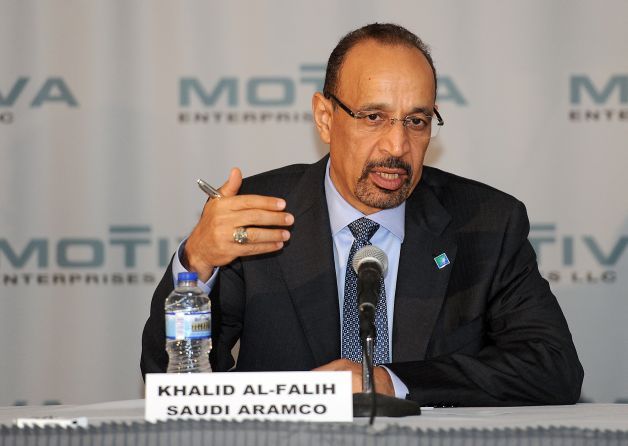 Saudi Aramco aims to maintain a steady oil production capacity and plans to invest $35 billion over the next five years in projects, the oil giant's CEO said in an interview on Tuesday. He added that it is important to preserve the spare oil production capacity in order to protect world's economy.

In the past five years, the oil reserves have been increased to more than 200 billion barrels. This is due to increased extraction of unconventional and heavy oils and new conventional oil discoveries around the world as the main drivers of abundant new supplies to the market. However, Al-Falih said that a downward pressure on demand is underway as life-style and demographic changes take hold along with environmental pressures and government policies that work against oil and fossil fuels.

The investments are planned in crude oil exploration and development. Despite uncertainty in oil demands in Europe, Saudi Aramco has been pumping oil of around 10 million barrels per day (bpd) this year. This largely balanced the absence of Iranian oil, leaving around 2.5 million bpd of capacity. But many are of the opinion that large investments are required to offset declines in other fields in order to maintain a comfortable cushion.
October 18 2012, 15:55