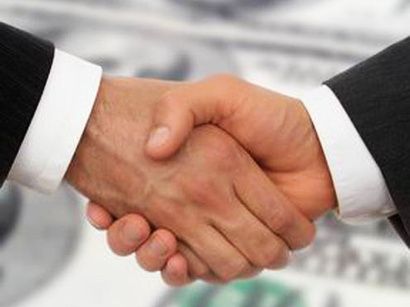 Kazakhmys Plc (KAZ), Kazakhstan's largest copper miner, agreed to sell two power producers to the nation's sovereign wealth fund Samruk-Kazyna for $1.3 billion to protect loan accords, businessweek.com reports.
The transaction will generate net cash proceeds of about $1.25 billion, bolstering Kazakhmys's finances at it develops the Bozshakol and Aktogay copper mines, it said today in a statement. The sale removes any risk that the company may breach covenants on loans, it said.
Since 2009, the board of London-based Kazakhmys has focused on its main mining operations to cut costs and rein in spending. The company is among commodity producers across the world to divest non-core assets after a slowdown in demand for metals and minerals dragged down prices, squeezing profit margins.
Kazakhmys will sell its remaining 50 percent interest in Ekibastuz LLP, which owns the Ekibastuz Gres-1 power plant, and all of Kazhydro to Kazakhstan's Samruk-Kazyna fund, according to the statement. The company bought Ekibastuz in 2008 and sold a 50 percent stake to Samruk-Kazyna for $681 million in 2010.
Kazakhmys fell 2.1 percent to 213.3 pence at the close in London today, valuing the company at $1.6 billion.
The company's loans include a $1 billion pre-export facility secured against its copper contracts, from which it has withdrawn $500 million, and a $200 million undrawn revolving credit facility.
Kazakhmys appointed China Nonferrous Metal Industry's Foreign Engineering & Construction Co. as a second contractor for its Bozshakol project to ensure the mine starts in 2015, it said in a separate statement. It said the total budgeted cost of the project will rise by about $350 million.
December 10 2013, 18:16