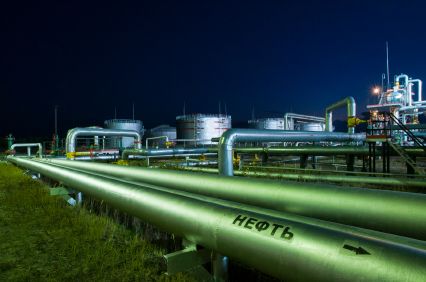 The Caspian Pipeline Consortium expects to complete construction work on phase one of the expansion of the line which carries crude from Kazakhstan to the Russian Black Sea port of Novorossiisk in October 2014, CPC said in a statement Friday, platts.com reports.
In late October an official with Russia's state-owned pipeline operator Transneft said phase one was likely to be delayed by around one year. CPC has already delayed the completion date several times, which most recently had been estimated at mid-2013.

Consortium representatives have cited issues with construction of essential equipment on the Kazakh section of the pipeline as the cause of delays.

"In Kazakhstan work on the first phase is scheduled for completion next October," said the statement, which was released after a meeting with Kazakh Oil and Gas Minister Uzakbai Karabalin.
December 4 2013, 16:32