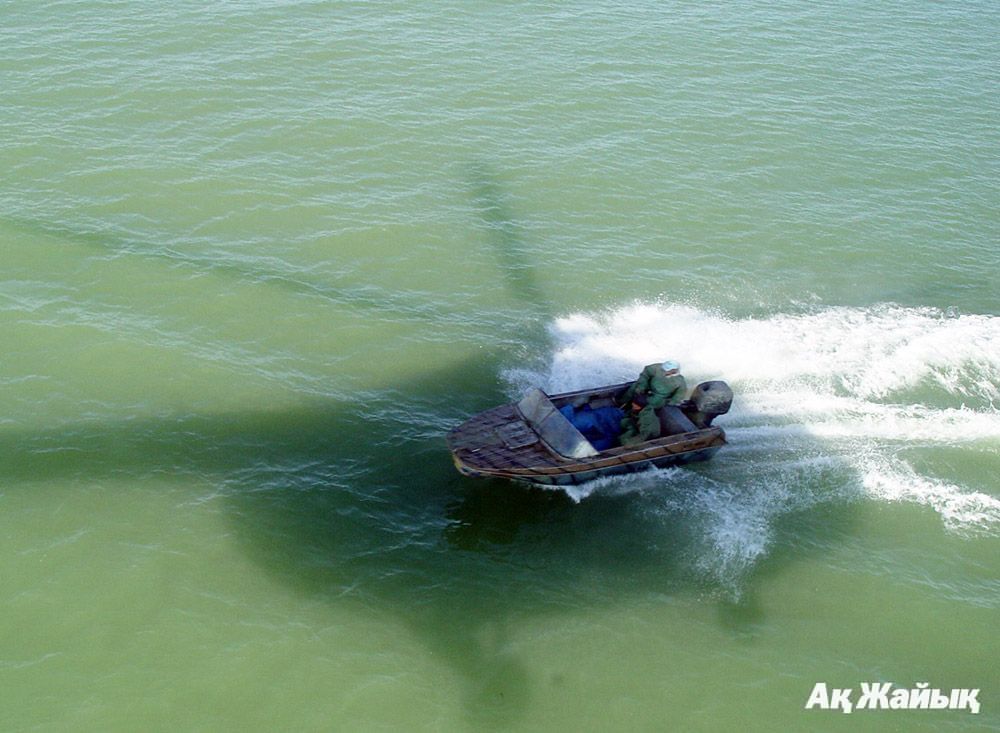 Moscow has sent a note of protest to Kazakhstan over the recent Caspian Sea incident in which Kazakh officers shot at suspected Russian poachers and killed one of them, azh.kz reports.
Kazakh border guards on Tuesday fired shots during an attempt to detain two boats with eight Russians, killing one of them and injuring another. Six Russians were detained on suspicion of poaching.
A spokeswoman for the Russian Foreign Ministry, Maria Zakharova, said Thursday that Russia considered the use of firearms against the suspected offenders "an inadequate and inadmissible move" and expected explanations from the Kazakh side.
Russia has also called for a "detailed and unbiased investigation" of the shooting and urged "extensive measures" to prevent such incidents in the future, Zakharova said.
November 29 2013, 11:23