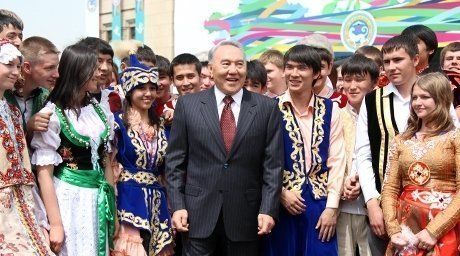 Kazakhstanis introducing a new holiday -- the Labor Day, Tengrinews reports citing the official website of the Kazakhstan President.

Clause 26-1 of the presidential decree dated January 20, 1998 On Professional and Other Holidays of Kazakhstan has been amended to make the last Sunday of September the Labor Day, the message says.

Earlier the Day of Culture and Art Workers was celebrated on the last Sunday of September. The holiday was moved to May 21.
November 28 2013, 12:49