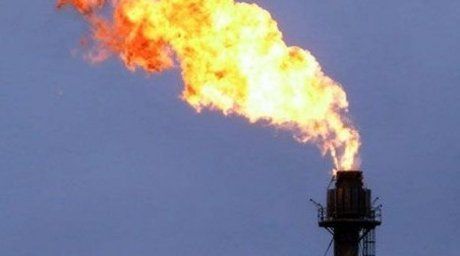 Photo courtesy of gasandoil.inBP plc, sometimes referred to by its former name British Petroleum, a British multinational oil and gas company headquartered in London, has decreased its estimates of proven natural gas reserves in Kazakhstan, oilru.com reports, citing Caspianbarrel.
Earlier the country's gas reserves were estimated at 1.9 trillion cubic meters; however, according to the latest BP Statistical Review of World Energy, the figure has been decreased to 1.3 trillion cubic meters.

BP's Chief Economist Christof Ruhl elaborated that the Company had only brought its estimates in line with western standards. "In the post-Soviet space there was another system of estimates with regards to proven reserves; we only brought the figure in line with western systems of estimates; hence the changes", he explained.

According to the same report, proven gas reserves of the neighboring Turkmenistan has been decreased threefold – from 25.4 trillion cubic meters to 17.5 trillion cubic meters.
November 27 2013, 10:32