By Zeena Urynbassarova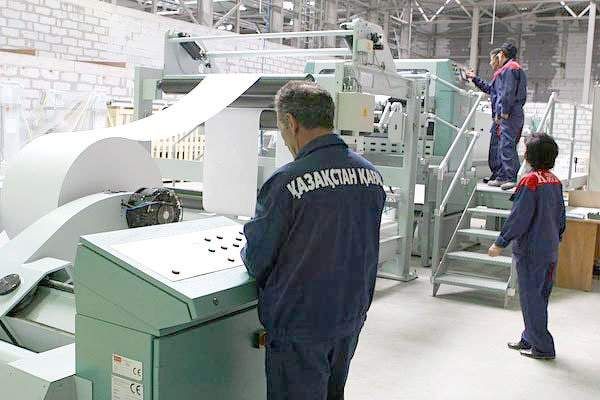 At Kazakhstan Kagazy factory Subsidiaries of the London listed Kazakhstan Kagazy Plc, have maintained a worldwide freezing injunction against two former directors in a high court hearing at the end of last week, azh.kz reports citing the source from Zaiwalla & Co, UK-based international law firm representing the interests of Kazakhstan Kagazy company in London Court.
The hearing, against former shareholder and director, Maksat Arip, will see a worldwide freezing injunction of around £72 million remain in place until a date when Kazakstan Kagazy's $100 million fraud claim against Mr Arip and his former associate and co-defendant Baglan Zhunus can be set.
The injunction was first obtained in August 2013 on an interim basis, after Kazakhstan Kagazy discovered that sums had been channelled into businesses with connections to the defendants.
During proceedings, Mr Arip accepted that Kazakhstan Kagazy had made a good, arguable case in relation to two serious frauds, which he committed.
Judge Mackie QC noted that although the frauds were generally denied, "one might have expected Mr Arip to indicate how this is all a misunderstanding", concluding that "on the material available [Kazakhstan Kagazy] do have a much better argument".
The English High Court refused Mr Arip's application to appeal against the judgement at this stage.
A spokesperson from Kazakhstan Kagazy said: "Clearly, we are pleased with the Court's decision.The freezing order signals the importance of defending the reputation of Kazakh businesses and the efforts of their hard-working employees. "The Kazakhstan Kagazy Board feel that the injunction is a vital step in committing to the highest standards in propriety and corporate governance for both the business and the country. We will continue to pursue this claim with vigour to prove these frauds and take all available steps to recoup the millions that have been wrongly extracted from the Kazakhstan Kagazy Group."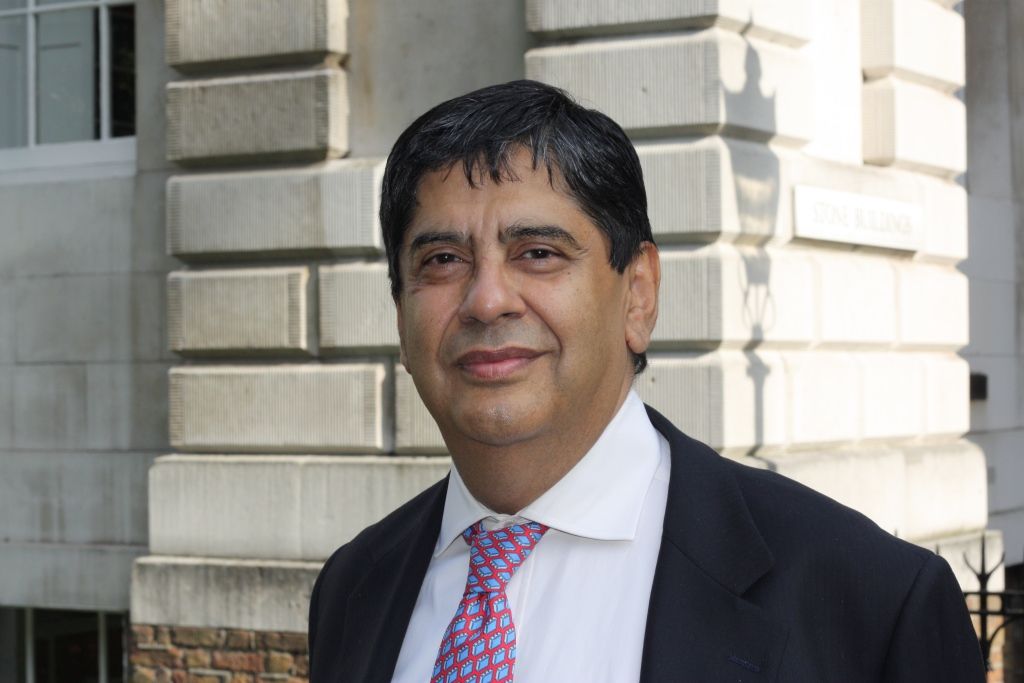 Sarosh ZaiwallaSarosh Zaiwalla, Senior Partner at Zaiwalla & Co, Kazakhstan Kagazy's Solicitors said: "This ruling very much vindicates our client's decision to initiate a freezing injunction in the first place. Work is certainly not finished, but we can now look ahead with confidence to the trial."
November 26 2013, 10:16