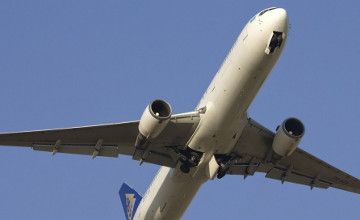 Almaty airport control tower has beenreported that the flight "Almaty-Bangkok" by Air-Astana which took off from Almaty on 21.11.2013 at 01.45am, was returning to the airport due totechnical reasons, the press service of the Department of Internal Affairs on transport reports.
It was found out that in 30 minutes after departure the board computer gave a message of alarm ''L GEN PRIVE'' as a result ''QRH'' actions were performed.
There were 95 passengers and 10 crew members on the board.
Aircraft "Boeing 767/300'' P4-KCA landed at 03.00 am, there were no immediate reports ofvictims and injured.
November 21 2013, 15:32