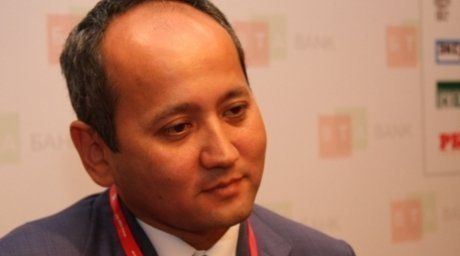 Former head of Kazakhstan's BTA bank Mukhtar Ablyazov, who is in custody in France, has filed an appeal demanding that these case on his extradition is closed, RIA Novosti reports.

Ablyazov's lawyers believe that the evidences, proving the guilt of their client, were obtained in violation of the law, and that the databases containing investigation materials on Ablyazov's case may have been hacked.

Ablyazov was arrested on an extradition request from Ukraine in the south of France near Cannes by French special forces on July 31. Ablyazov is wanted in Kazakhstan for embezzlement, fraud, money laundering and siphoning off BTA bank's funds through dummy companies and illegal financial schemes. He may face 13-year of prison with confiscation of property in Kazakhstan.

At present Aix-en-Provence court is deciding on the extradition of Ablyazov. Kazakhstan, Russia and Ukraine are demanding his extradition. Ukraine already submitted to the French court all the necessary documents with its extradition request.

The defense of the former head of BTA bank have filed motions requesting Ablyazov's release on bail. But the court rejected the appeal both times and Ablyazov remains in custody.

The review of the Ukrainian extradition request by the French court has been postponed until December 5.
November 20 2013, 16:04