By Zulfiya Bainekeyeva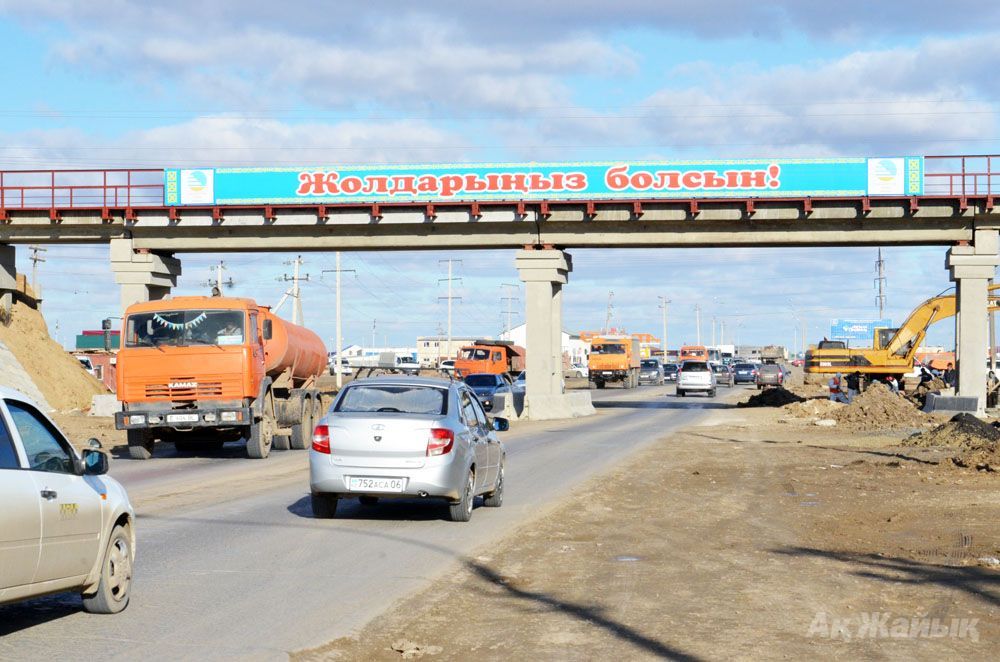 Closed for reconstruction in July, the Geolog railway bridge over the motorway to Karabatan has almost been finished.
Having been added two rail lines under a capacity expansion project, the flyover now has four.
The site has not been formally commissioned with heavy machinery still working, but road users are already enjoying the passage after months of exhausting detour.
The official opening ceremony date is a subject of discussions between the contractor and the city authorities.
At one of local government sittings, Governor Baktykozha Izmukhambetov once mentioned November 25, to what the constructors agreed, but seem more inclined to the 'time will show' plan.
November 20 2013, 09:52