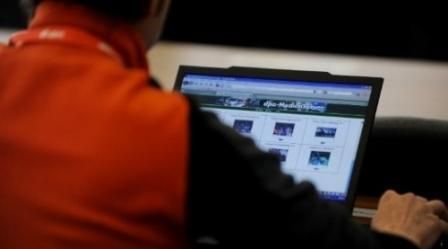 "This year we are planning to reduce Internet rates in Kazakhstan and increase its speed twofold," Chairman of the Agency for Protection of Competition (APC) Gabidulla Abdrakhimov said at the Government Hour in the Majilis.
Dariga Nazarbayeva, the Majilis Deputy expressed concern over the price and quality of the national Internet.
"Today we have the following picture: Megaline is practically the monopolist. Individuals pay 4,500 tenge a month, whereas legal entities pay 15 000 tenge. In Moscow: an individual pays 3700 tenge, but legal entities pay double - 30 000 tenge. In Krasnoyarsk - 2500 tenge from individuals, and in Germany - 20 euros (3800 tenge) per month both from individuals and legal entities for unlimited and high-speed Internet.
It we compare the figures, quality and Internet costs, it turns out that the cost of one minute of a very low speed and bad quality Internet is 47 times more expensive. What are you going to do?" – the deputy puzzled the Chairman of APC.
"This is due to the problem of interconnection, which is the inter-operator connection. We and KazakhTelecom included other operators in the register of dominants to enable the Ministry of Transport and Communication to establish lower tariff," said G. Abdrakhimov.
WKT
October 15 2012, 15:28