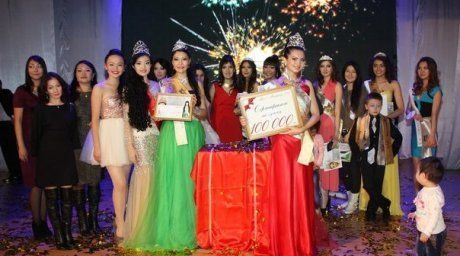 Nazerke Faizulina, 16, has become the Miss Atyrau 2013 title holder, Tengrinews reports citing the organizers of the pageant.

The winner of the Miss Atyrau 2013 beauty contest is studying in the Gymnasium for Gifted Children. She has been participating in beauty pageants since she was 10. Now Nazerke will represent Atyrau at the national beauty contest Miss Kazakhstan 2013 that is going to be held on December 5 in Almaty.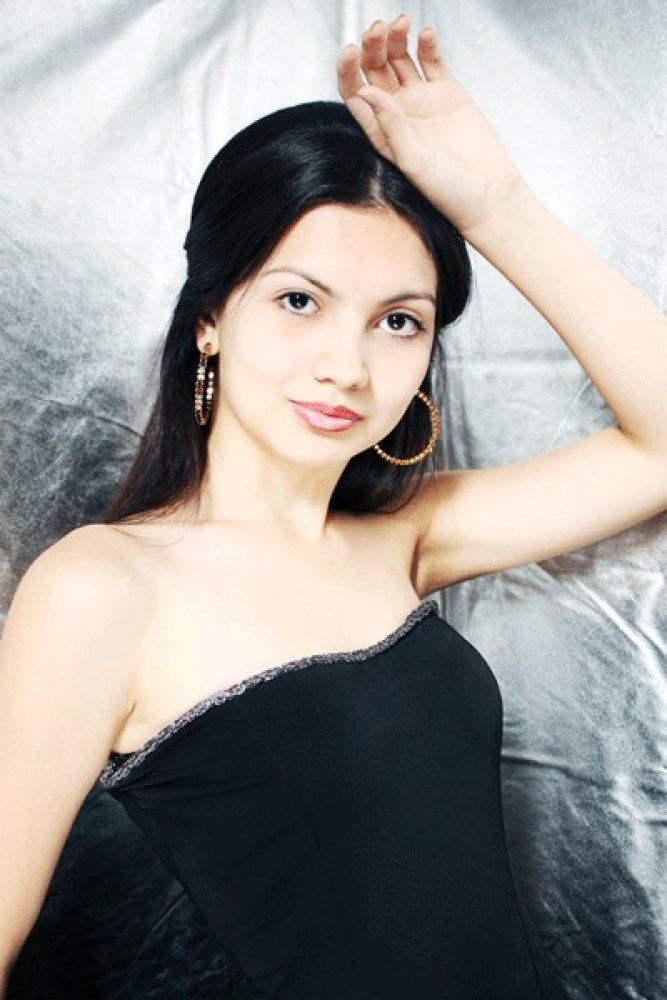 Miss Atyrau 2013 Nazerke Faizulina

The first runner-up title of Miss Atyrau 2013 was given to Kamila Shopenova, Aizhamal Yerezhap won the second runner-up title and the third runner-up title went to Laura Kumarova. Two participants - Nazerke Faizulina and Kamila Shopenova - were awarded with the title of Miss Bikini of Atyrau.
"Charity work is one of the most important parts of the contest. We were running a charity mission during the contest and now we are raising funds to make a renovation in the house that belongs to a woman with two disabled children," the organizer of the contest Almaz Kachayev said.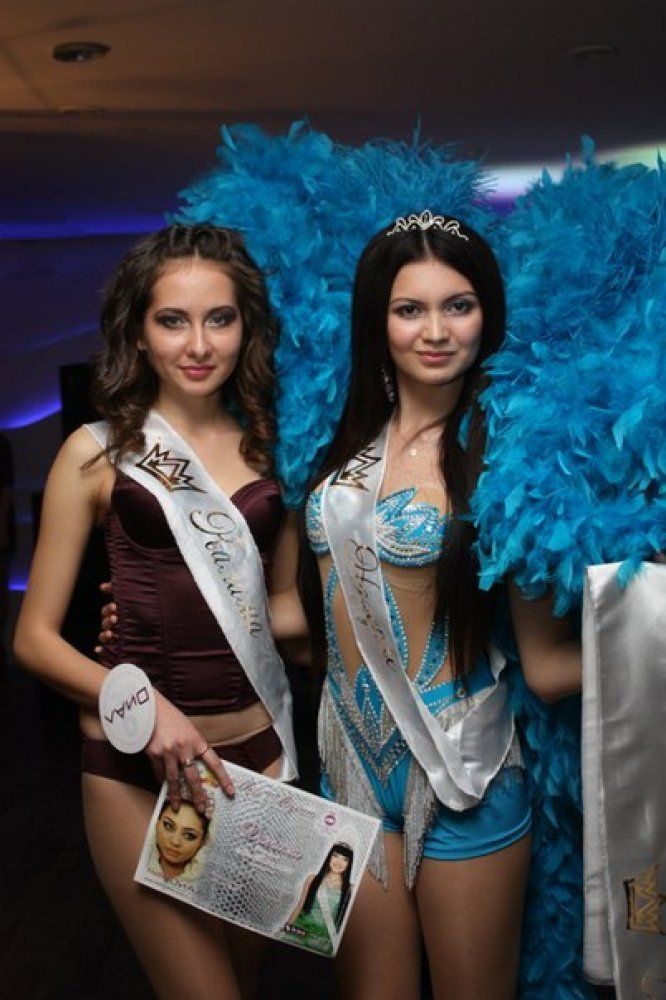 Miss Bikini of Atyrau Nazerke Faizulina and Kamila Shopenova

The jury board of the beauty pageant included the director of the contest and DiAl model agancy Diana Kachiyeva, Miss Atyrau 2012 Asylai Amitova, TV presenter Akhmaral Medinamova, Gaukhar Kaziyeva and Mister Photo Model of Atyrau 2012 Kairat Ordabayev.
November 13 2013, 09:52