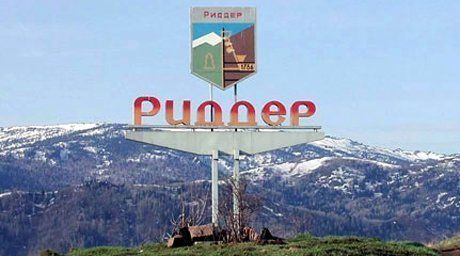 Ridder Thermal Plant may be sold to Samsung. The Mayor of Kazakhstan's Ridder town want the plant to change hands, Tengrinews reports referring to YK-news.kz.
Ridder Thermal Plant is currently owned by an American national. It is unclear how the American businessmen came into possession of the plant. The owner hasn't decided to sell the power plant so far.

The Mayor of Ridder Zhomart Muratov reported that there are negotiations concerning purchase of the thermal power plant to make it part of the municipal property.

"There are also negotiation with the owner about the heating networks of the power plant. The businessman lives in Florida. He is getting offers, but he is still thinking. There are several buyers who are interested in the plant. We also would like to see Samsung get involved. The South Korean company is considering a technical reconstruction for the thermal plant," added the Mayor.

Ridder has been experiencing problems with its heating system -- it is wearing out. Every year the city needs 10-15 kilometers of heating mains replaced. But 2013 Ridder Thermal Plant only replaced one and a half kilometers of the heating network. Altogether there are 80 kilometers of heating network that needs to be replaced. In case the heating system becomes a municipal property the city administration hopes to repair the whole system in four years.
November 5 2013, 11:04