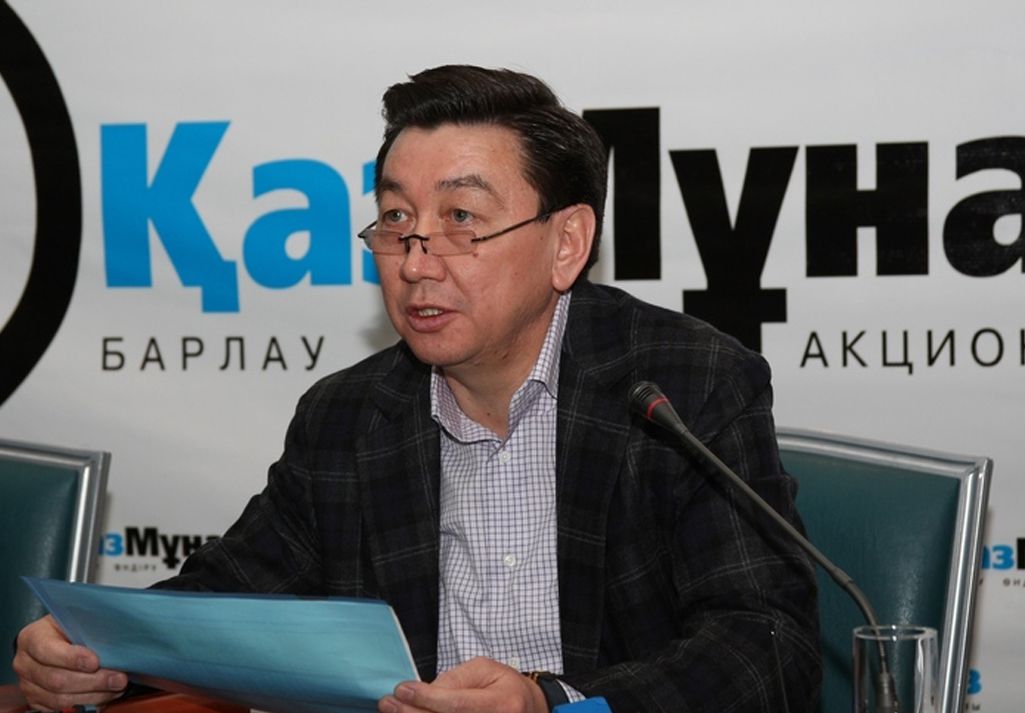 Couple of months ago Exploration and Production KazMunayGas JSC launched the SMS to General Director Project.
The core of the project is that any employee of OzenMunayGas and EmbaMunayGas may send a text message with any concerning question to the General Director of EP KMG Alik AIDARBAYEV.
- The project was launched in EP KMG on 13 April 2012 with the purpose to improve internal communications in the company, reports PR Department of EP KMG. – Now, owing to the project, any employee may ask a concerning question and get an answer within the established periods.
According to PR department, the greater part of the messages was received from OzenMunayGas personnel with regard to such social issues as employment, allocation of loans and housing, etc.
The PR stated that the answers mainly bear explanatory manner – for example the employment wise issues are resolved in the same way as if a person had applied to HR department, i.e. in accordance with work procedures, depending on availability of vacancies and candidate's work experience, etc.
In the department they could not tell the number of messages received, but said the project is quite busy.
By the way, the political scientists surely believe that such an original method of interaction with the top management may improve social situation in the company. Nevertheless, text messages are not able to resolve key labor conflicts similar to those of Zhanaozen.
By Saule TASBULATOVA
August 16 2012, 19:35