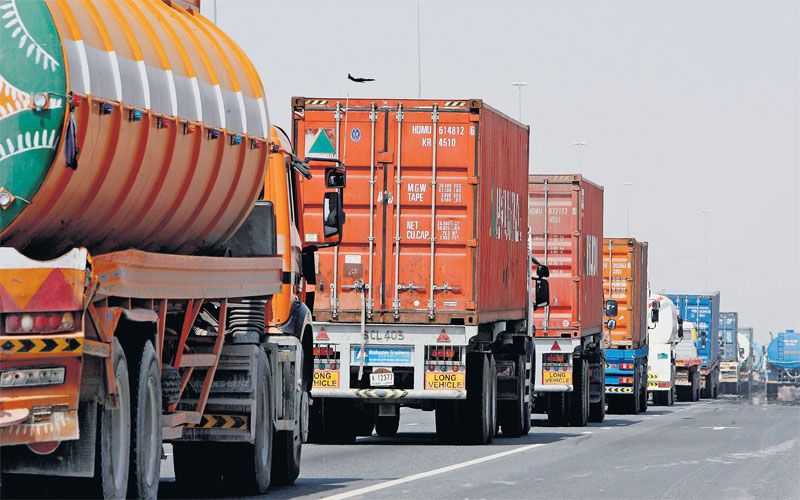 Addressing the session of the Supreme Eurasian Economic Council at the level of the heads of state in Minsk on Thursday, President of Kazakhstan Nursultan Nazarbayev said other countries should join the Customs Union.

"From what I've heard, Syria expressed a wish to join the Customs Union of Russia, Belarus and Kazakhstan. Recently Prime Minister of Turkey Recep Tayyip Erdoğan asked me whether his country can enter the CU. Kazakhstan and Turkey share common border and it [Turkey] prides on having a large economy," Nursultan Nazarbayev expressed his point of view.

As for the future of Armenia, Tajikistan and other CIS member countries in the Customs Union, the Kazakh leader believes that these states should either become permanent members or gain observer status.
October 25 2013, 09:54