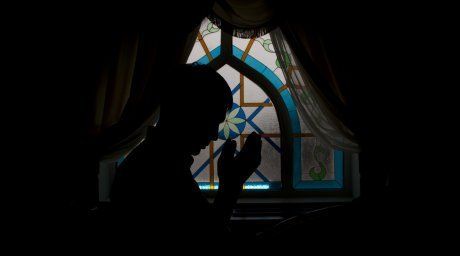 All unregistered religious unions are going to be liquidated in Kazakhstan by the end of this year, Tengrinews reports citing Vice-Chairman of Kazakhstan's Religious Agency Marat Azilkhanov.

"Now, once the process of re-registering of religious unions is finalized, we are working on liquidating the unregistered unions via the courts. This is a normal practice. 437 actions have been filed and are being considered by so call liquidation commissions. Decisions have been made on almost all of the cases already. The process is nearing its end and before the end of the year decisions will be made on transfer of property and repayment of tax gaps of almost all of the religious unions subject to liquidation," Azilkhanov reported in a meeting with Kazakhstan Senators.

He reminded that the re-registration slashed the number of religious unions in Kazakhstan by 32 percent and down to 3088 as of October last year.

"1463 religious unions failed to pass the re-registration for various reasons. The number of confessions reduced from 46 to 17, including as a result of clarification of their classification," he said.
October 24 2013, 10:40