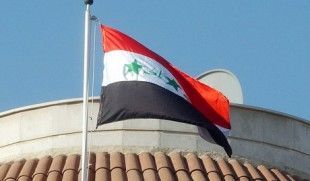 Syria may enter the customs union of Russia, Kazakhstan and Belarus.
During the latest visit to Russia, Syrian vice premier Kadri Jamil said his country intends to join the union.
According to him, Syria has already started talks on integration. All papers needed have been collected. Syria counts on economic benefits from trade with the Customs Union countries.

The Customs Union is active since 2010, membered by three countries. Kyrgyzstan, Ukraine and Tajikistan have been invited to join at the moment.
In September, Armenian president expressed wish to come into the CU.

Savvy.by
October 21 2013, 14:01