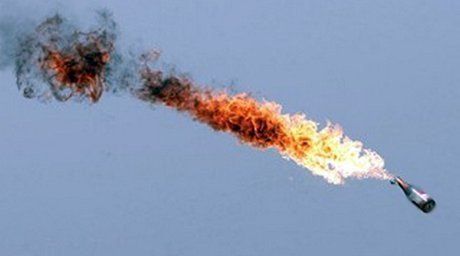 Former employees of ArcelorMittal who were injured at work and ended up disabled have been rallying near the Coal Department of ArcelorMittal Temirtau in Karaganda today, NV.kz reports. They gathered to demand that the company resumes payment of allowances for their injuries and disability that it has suspended for some reason.

A group of the protestors broke through the company's security personnel and got to the second floor of the building where the administrative offices of the department are located.

One of the disabled who walked to the second floor of the building and cast a bottle of Molotov cocktail in the corridor soaking the carpet of the floor with the kerosene from the bottle. After that he put a match to it and started a fire.

But the fire did not spread much, because a firefighting team from the city's Emergency Situations Department arrived and extinguished it quickly.

Police tried to arrest the aggressor, but failed, because all the other miners stood up for him.

The man himself insists that he had not intention of starting a fire, but was rather going to commit an act of self-immolation, because he had no money to continue paying on his loan.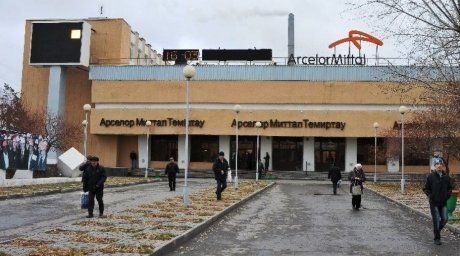 The disabled former miners stayed in the building and were preventing the police from apprehending their 57-y.o. activist who made the fire for several hours. After that the police finely manged to arrest and delivered him to a police station.

Two ArcelorMittal security men were injured in the fire, Interfax-Kazakhstan reports citing the Central Police Department.

"Two men got light thermal burns of their hands," the police said.
October 18 2013, 12:03