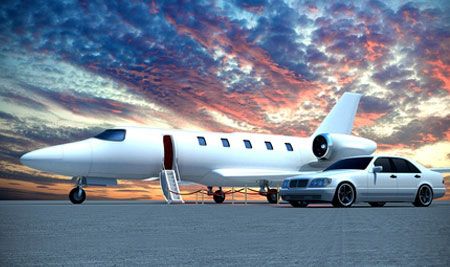 Kazakh government supports the ruling party Nur Otan's proposal to introduce a luxury tax in Kazakhstan, said Minister of Economy and Budget Planning Yerbolat Dossayev before the finance and budget committee in the parliament on Monday, writes IA Novosti Kazakhstan.
"Conceptually, we are ok with the proposals put forward by the faction (Nur Otan)," Mr Dossayev told.

Deputies of Nur Otan objected new tax amendments submitted to the parliament's lower chamber in September, which, envisaged raising some taxes and excises.
In particular, MPs were against the government's initiatives to increase car and housing taxes. Instead, they suggested a luxury tax for wealthy people.

According to Mr Dossayev, his ministry is prepared to consider every remark within a working group.
"We request you to conceptually support given bill and lay it before Majilis in the first reading," he said addressing the committee.
The committee voted to consider the draft bill in the first reading.
In particular, MPs proposed an annual car tax of up to 225,030 tenge ($1,500) for vehicles with the engine volumes between 4 and 5 liters and up to 346,200 tenge ($2,308) for engines over 5 liters.
The new tariffs are suggested to be applied on cars bought after January 1, 2014, leaving those purchased before the date with the old rates.

The initial government draft provided raising property tax for individuals, land tax, car tax on engine volumes between 3 and 4 liters, cigarette excises starting 2015 and alcohol excises starting 2014.


October 8 2013, 10:11