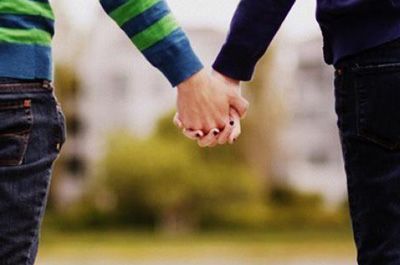 Young man and girl hanged themselves in Almaty after their wedding was postponed, police reported, writes IA Novosti Kazakhstan.

According to the official information, the two - a 1995 born girl and a 1994 born boy were found hung at the roof of a multistorey building. Next to the bodies were a half empty bottle of vodka and two suicide notes.
"At the questioning the young man's mother told that the two wanted to marry, but the woman asked son to wait for six months so to mark the anniversary of her husband's death. This caused discord between mother and son," the report reads.
According to Kazakh traditions, after the death of a family member, no festivities should be held in the family before one year passes after the funeral.

October 7 2013, 14:48