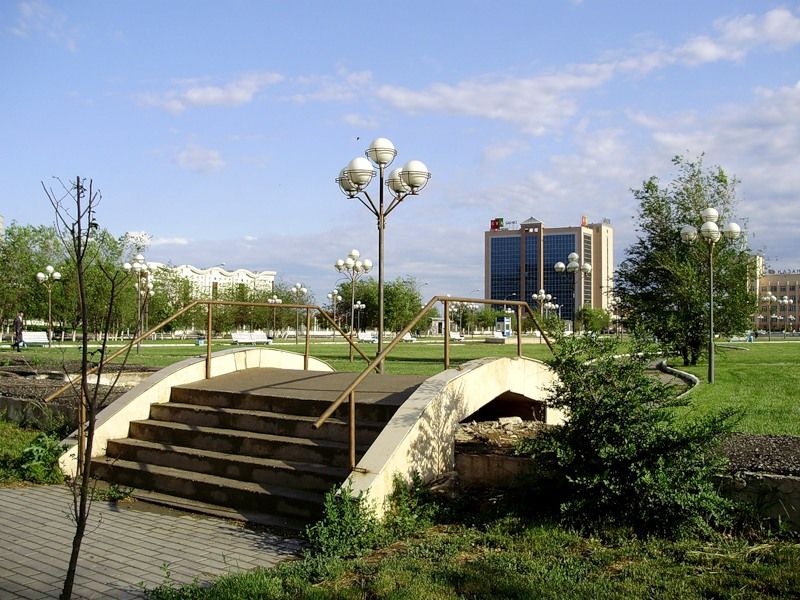 Atyrau is preparing for its 373rd birthday on October 5. City authorities say arrangements are being made with the greatest possible accuracy.

The whole city, not only its administrators, is doing its best to welcome guests from many other Kazakh cities and from Russia, Azerbaijan and Scotland.

To celebration have been invited governors of neighboring Aktau, Uralsk and Aktobe, mayors of sister cities - Aberdeen, Scotland and Shirvan, Azerbaijan.

The celebration program includes various youth events such as KVN (a sketch show), talent shows, break dance contest, Dombyra Party and The Bikers' Show.



October 4 2013, 16:57