By Murat Sultangaliyev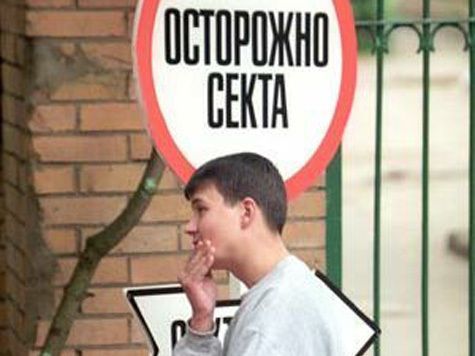 In the nearest future, communal services in Atyrau will be printing a religious extremism warning on the reverse sides of bills.

According to the head of provincial religious affairs agency, Yerkinbek Shokhayev, the oblast has 35 venues for religious services. Of them 28 worship Islam, 2 Orthodox, 2 Catholic and 3 of Protestants.

6 foreign missionaries are registered to work in the city - 4 from Poland and 2 from Italy. 35 imams represent the Spiritual Management of Muslims of Kazakhstan in Atyrau.

Upon a proposal from Kazakhstan's religious affairs agency the head of Apostle's administration at the Roman Catholic Church in Atyrau, Adelio Del Oro, has been included into the council for cooperation between religious communities.
Only two faiths - Islam and Orthodox Christianity - had been representing the council before.
The governor of the Atyrau oblast, Baktykozha Izmukhambetov has supported the invitation of 4 highly qualified theologists to the oblast.
On a long-term basis, specialists from Egypt's Al-Azhar University have been hired to upgrade local religious scholars.
Theologists will be mainly working with mosque goers after evening prayers. To cover those in suburban mosques, a real time Internet connection between locations have been established.
Upon the RoK Religious Agency's initiative supported by the provincial administration, 8,000 copies of books - "Abu Khanifa. Life and Heritage", "Abu Khanifa and Madhab Hanafiyya", "Islamic Radicalism - Threat to Public and Stability", "Terrorism Has No Face" have been released supplemented with audio and video materials to be handed out in mosques, universities and schools.
September 30 2013, 13:53