By Anastassiya Pastukhova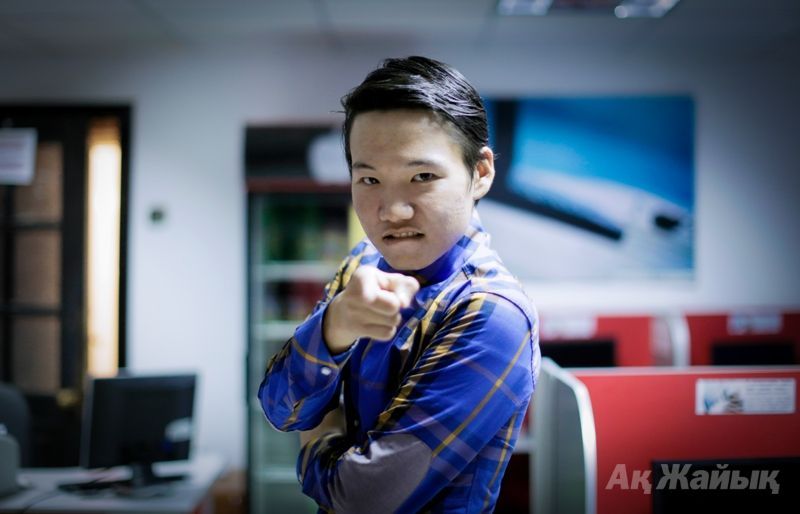 Parodist Kadirbek Nazirov from Atyrau has made a video replicating South Korean singer Psy's stunning 'Gentleman' music clip.
The video ended up no less popular in Kazakhstan than Kadyrbek's previous remake of Psy's 'Gangnam Style' last year, as he invited prominent local actors from the Makhambet Theater of Drama to his project.
A bald guy shaving his head on the clip is the famous sax player Rafael and the spectacular moustached men are local drama actors Kayyirzhan Makhmudov, Beket Zeinullin and Yeltai Shamanov.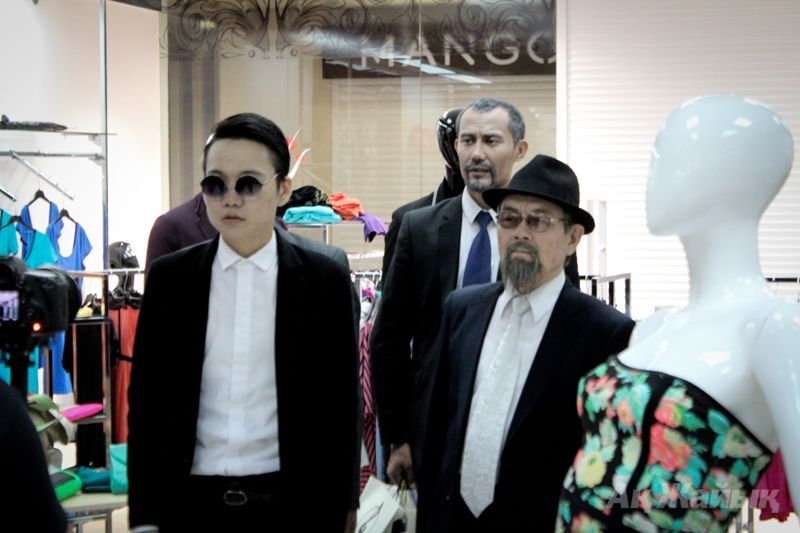 How many people were involved in the making of the video?
Twenty eight. After my first video was released last year some people much critisized the dancing girls in it for no sense of rhytm. I took the remark into account. Moreover, I looked for girls of Korean ethnicity who could dance well. I worked hard on every detail as an amateur variant would not satisfy me because I wanted my clip to be well up to Psy's original in terms of professionalism. My friend Nursultan Bazarbay gave me a helping hand and we shot the clip with his Canon 5D Mark 3, one of the best cameras existing. It took us the whole summer to finish it. Places on the video are hotels Renaissance, Marriot, a mall, the central swimming pool and the Munaishy Stadium.
How people in streets reacted at you filming outdoors?
Not always adequately (laughs). At the very beginning we faced problems - passers by would gather and shoot us on mobile phone cameras to post in the Internet. We would persuade them not to disturb. We had a strong wish to surprise everybody that we can do things as good as Koreans. Therefore we shot some episodes in early mornings, at 6-7 am, while the city was sleeping.

How long did you study the clip's original before replicating it? Why it is Psy you chose to imitate?

It is easy to be Psy. You just need to feel yourself as this man, become him. I watched all of his blogs, shows and dancing, again and again. Before making each episode I rehearsed in front of the mirror, worked out mimicry and moves.

I like him because he is different from all others, this guy is with a twist.
Watch the video here
September 26 2013, 16:07