By Saule Tasbulatova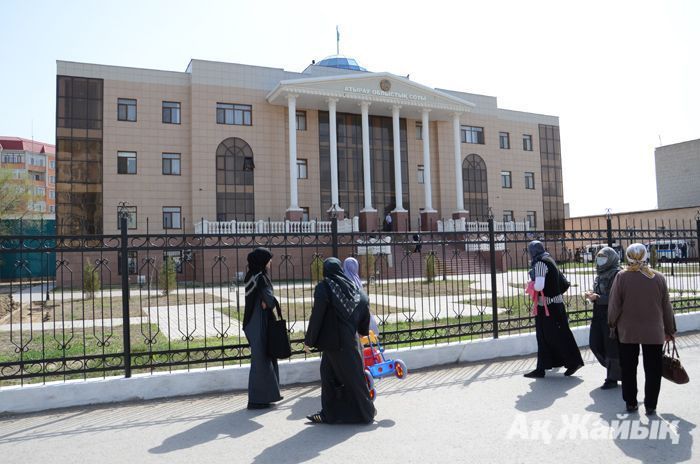 September 23, a court in Atyrau has started a trial over a group of people accused of terrorism.
The provincial court's spokesman said at the bar are nine people, residents of Atyrau city, Kurmangazy and Issatai districts, of which the youngest is 17 years old.

Charges brought against them include endangering life in order to breach public security and frighten population; propaganda of terrorism or extremism; creating or leading or partaking in a terrorist group; funding terrorist or extremist activities; illegal buying, storing and making of weaponry; preparing for crime and attempting to do a crime.
The process is under way behind closed doors.

Last February law enforcement bodies detected and arrested the terrorist group, which had been planning attacks on power structure officers in the region.
Evidence is based on sawed-off rifles and makeshift bomb components found in the suspects' homes, prosecutors say.





September 24 2013, 14:30