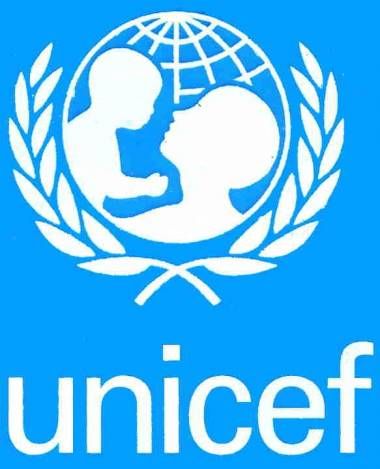 "Due to growing economic and donor potential of the Russia, the government made a decision in September 2009 to gradually close offices of the UN funds and programs in Russia and turn these relations into equally and mutually beneficial partnership," the Russian Foreign Ministry said, Xinhua reports.
"Taking into account UNICEF's need to complete some projects in Russia, it was decided together with the fund that the UNICEF Moscow Office will wrap up its activities by Dec. 31, 2012," the ministry said.

According to the ministry, closure of the UNICEF office in Moscow didn't mean an end of cooperation between the two sides.

"Relations with UNICEF will be shifted to a qualitatively new level, as Russia, a member of G8 and G20, is an equal partner of the fund and a donor of its projects in the countries in need of protections of children's rights," the ministry said.

According to the official website of the UNICEF Moscow office, the fund and the Russian government have been negotiating on new forms of cooperation after the shutdown of the Moscow office.

UNICEF has been operating in Russia for 21 years.

The announcement about UNICEF came only several weeks after the closure of the United States Agency for International Development (USAID) in Russia.

Russia accused USAID, the primary U.S. official aid agency, of trying to influence Russia's domestic political affairs and asked the agency to end its activities from Oct. 1.

In July, the Russian State Duma, or the lower house of parliament, passed a law that substantially restricted activities of non-government organizations in Russia.
bnews.kz
October 10 2012, 09:49