By Laura Suleimenova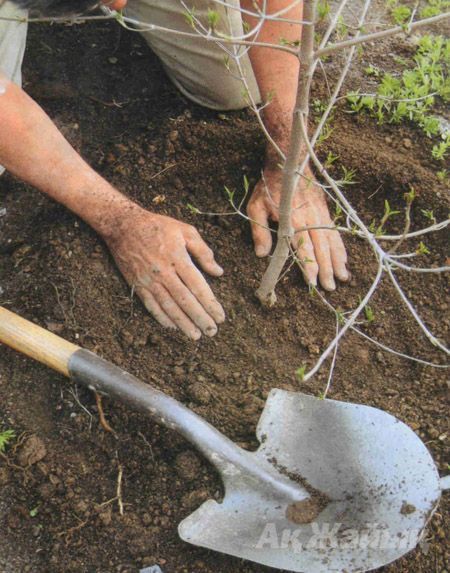 Seemingly, the years long wish of the Zhylyoi District people who have been enduring intense oil production at Tengiz, has found success - Tengizchevroil LLP, a Chevron led joint venture, declared its greenery planting campaign open. Only in the center of the district - Kulsary, for the moment.
As Tengizchevroil reported in a press release on August 16, it has started bedding 2,000 plantlings. The company's general director Tim Miller said it is just the start of a big project and in the long way view Kulsary should become "one of the greenest towns in Kazakhstan".

According to TCO media service, for now young trees have merely been planted in the Dostyk park, which was recently laid out in the town's District One.
Kulsary mayor Shakir Keikin says the project will last two years. Questioned why the planting has begun late summer, an inappropriate season for sowing, but not in early spring or late autumn, he got away saying the young trees are brought in soil.
At that, TCO failed to mention the project the campaign was a part of. Apparently, the gardening project counts as one of the company's nature protection measures that is worth $140mln. Earlier, local patriarchs had many times fumed over oil giant's spending a good half of the nature protection money on operational purposes.
TCO says the main piece of the $25mln allocated for the year 2013 under the Egilik program will be spent to build kindergartens and schools in Atyrau and Zhylyoi District.
Another $1.3mln within the JV's social investment program will go to enhance healthcare and education in Atyrau Oblast.




August 21 2013, 11:17