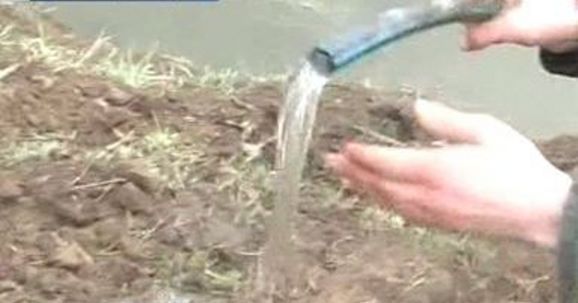 A pipeline for pumping of smuggled alcohol has been discovered on Kyrgyz-Kazakh border, Public Relations and Mass Media Department of the State Border Service of Kyrgyzstan reported.

According to the department, on August 14 officers of Chui border department together with employees of the State Customs Service have discovered a hose for pumping of smuggled alcohol. The hose run along the bottom of Chu river through the Kyrgyz-Kazakh border. Its length was about 500 meters and the diameter is 20 centimeters.
Smuggled alcohol was pumped from Kazakhstan to Kyrgyzstan.
August 16 2013, 11:34