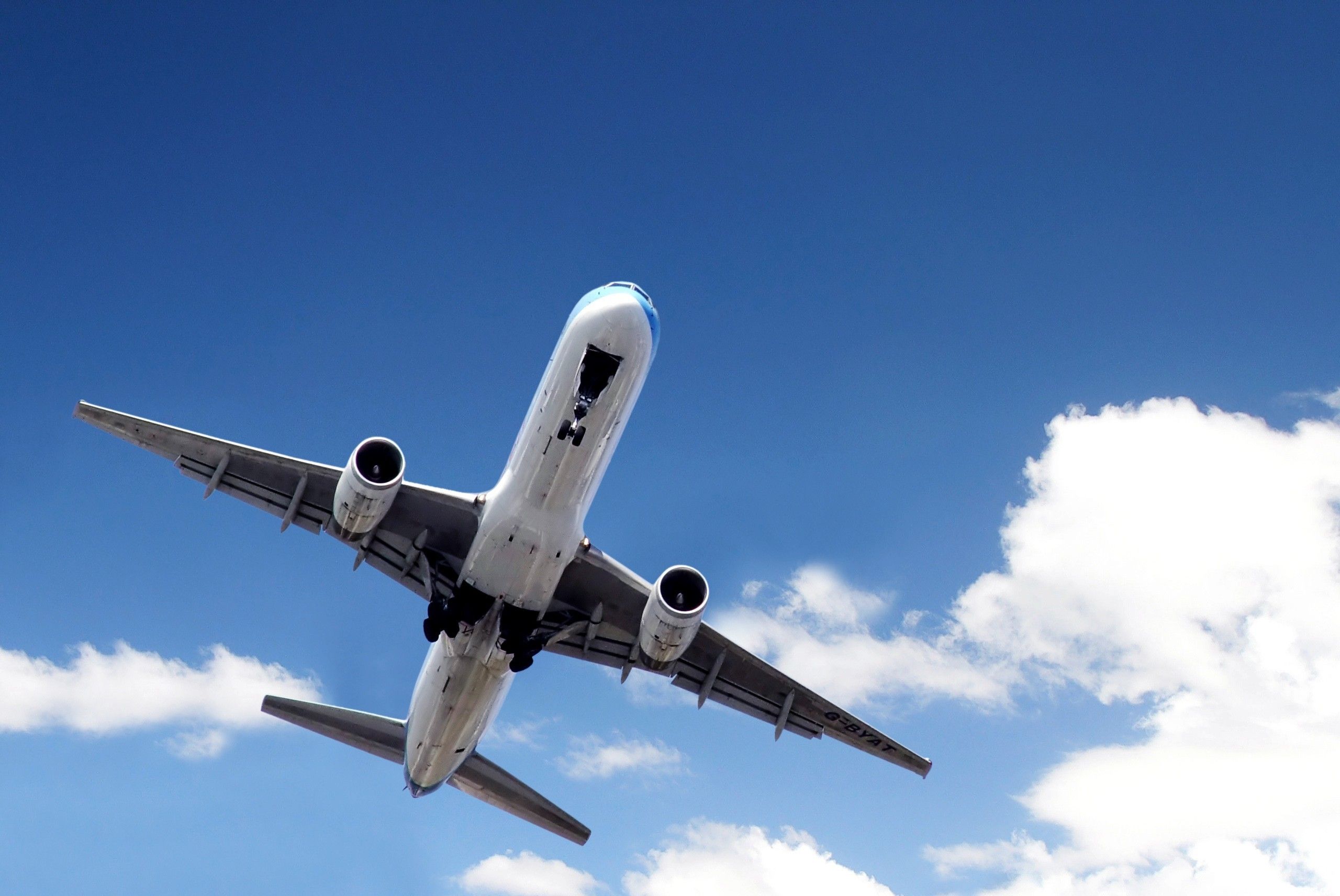 An airport management department was set up in Kazakhstan on the basis of the transportation and logistics center, which gets shares of 11 airports, chairman of the Civil Aviation Committee of the Ministry of Transport and Communications Beken Seidakhmetov said in an exclusive interview for Primeminister.kz.

The purpose of this structure is the consolidation of management of these enterprises, development of a management strategy based on international standards, which will result in increased efficiency and quality of airport services.

For example, according to Seidakhmetov, our airports carry out maintenance check of one aircraft for 1.5 hours, although at international air hubs this procedure takes up to 40 minutes.

"The strategy for development of airports has been ordered to a foreign company Lufthansa Consulting, which deals with the analysis of the market of aviation services, reduction of operating costs, increasing commercial efficiency of airports," he added.

According to the chairman of the Committee, 10 of the 18 airports of national importance are loss-making.

In the structure of the cost of flight hour airport services constitute 12%, which is consistent with international practice.

At the same time, he noted, for airports as subjects within the field of regulation of natural monopolies, it is very difficult to increase their rates, as it requires serious grounds. On the other hand, the airport has to cover its costs of providing services to meet the requirements for safety and quality of airport services.

For the past 10 years, half of the 18 airports held reconstruction of runways, 11 airports reconstructed their terminals.

It is also planned to expand the existing terminal at the airport of Astana.

"As part of the preparation for EXPO 2017, the capacity of the terminal is planned to expand almost 2 times. A feasibility study on the expansion of the Astana airport is under development," the head of the Committee concluded.
July 30 2013, 16:33