By Murat Sultangaliyev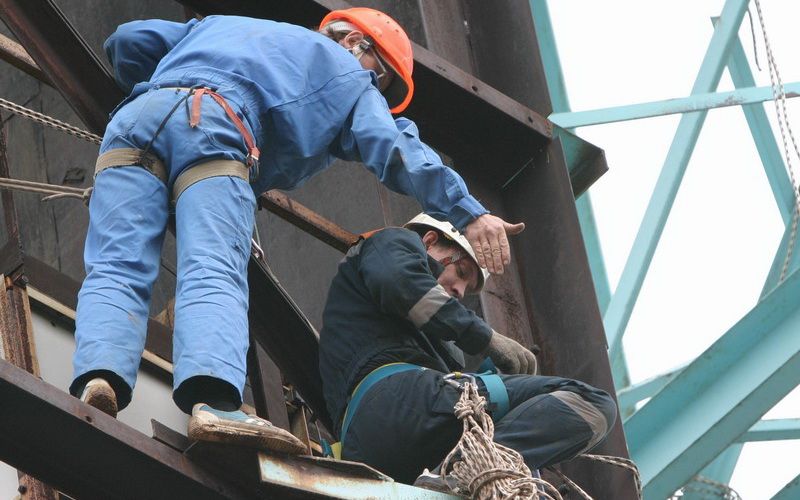 Two workers aged 36 and 47, Denholm-Zholdas company employees, fell from the height of five meters when dismantling scaffolding at Unit-500.3 of KTL-2 plant at Tengiz July 27 at 11.00, reports Atyrau Oblast Emergency Department.

The two men were hospitalized to the Tengizchevroil clinic and then transported to Atyrau by helicopter.
At the moment, one of them is in intensive care unit and the second in the neurosurgery department diagnosed as having closed craniocerebral and spinal injury.


July 29 2013, 09:48