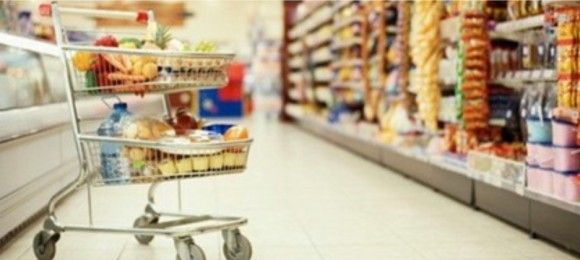 Illustrative photoOver 400 tons of food products have been withdrawn from sale and liquidated after inspection by the state sanitary surveillance in the first half of the year, said Zhandarbek Bekshin, chief state sanitary doctor, KazTag reports.
"In the past period (H1 2013) ... over 400 tons of food products have been rejected as defective, including 80 tons with expired shelf life," he said.
In his words, 7 tons of products had no documents confirming their safety, over 300 tons of food products did not meet the microbiological parameters. "All these products have been withdrawn and liquidated," he said.
Since May until July 18 the labs researched 10 000 assays of vegetables and berries, the experts revealed excess of nitrates in 178 tests.
"Today the limit of nitrates content is 1.5 times higher in melons and watermelons," he said.
July 26 2013, 15:46