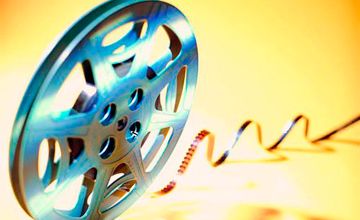 The American Films Festival kicked off at Petropavlovsk's movie theater Novy Svet on Friday.
The American Films Festival is to be held in four cities of Kazakhstan starting from Astana, then moving to Shymkent, Petropavlovsk and Almaty on October 3-14, 2012.
Guests of the event will enjoy screening of feature films and documentaries by the American directors absolutely for free.
October 6 2012, 12:59