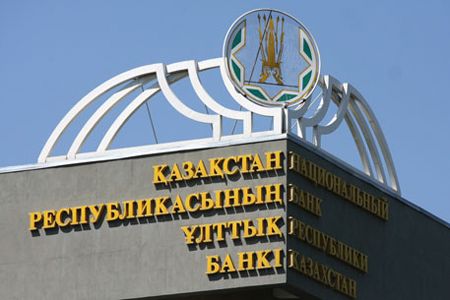 Kazakhstan's National Bank will issue commemorative 20,000 tenge notes on the occasion of the upcoming 20th birthday of the Kazakh currency, the agency has announced on website.
A relevant decree has been issued April 26, 2013.
For now, the largest denomination in Kazakhstan is 10,000 tenge.
The Kazakh national currency - tenge - was introduced on November 15, 1993 replacing Soviet roubles.
July 24 2013, 16:40