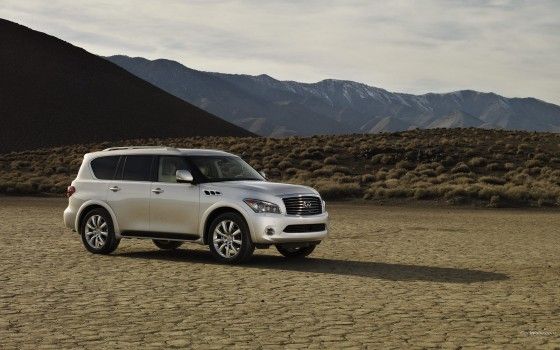 After an increase in tax rates the owners of expensive SUVs in Kazakhstan will pay a hundred thousand a year, Kazakhstan Today reports.

Kazakhstan's car owners are waiting for new spending - from next year, the government is going to increase the tax on transport. However, the tax will increase only for the powerful (eg, SUVs) and heavy vehicles, according to the KTK channel.

The innovations will affect vehicles with an engine capacity of more than three thousand cubic centimeters, as well as trucks weighing more than ten tons. If earlier the owners of the "three-liter" cars annually paid twenty thousand tenge, now for the right to drive such cars they will have to pay almost one hundred thousand. Such significant changes in the tax code is not made, the experts are discussing the amendment. Among other things, the Cabinet plans to raise tax rates on land, residential real estate, as well as alcohol and cigarettes. The new tax code is going to be approved in the government no later than 1 January 2014.
July 24 2013, 14:38