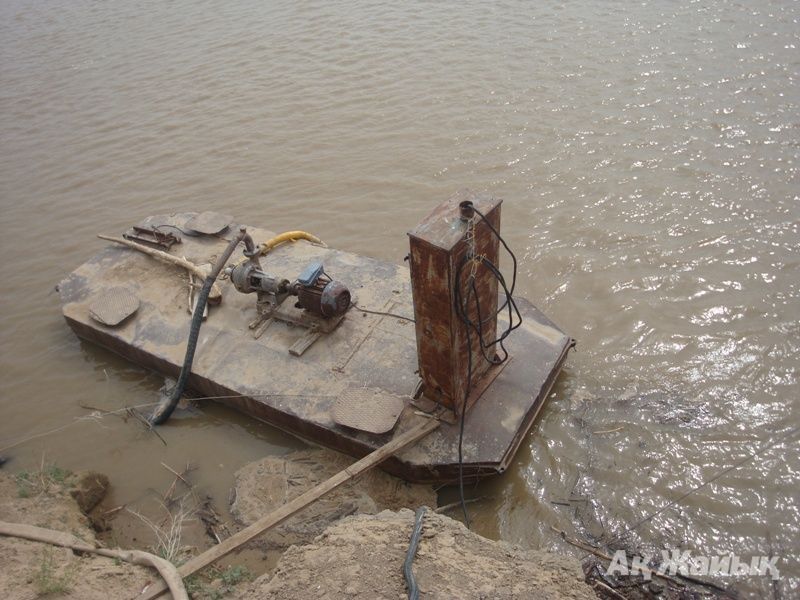 Kazakhstan's environmental ministry has proposed to come back to the idea of diverting a part of the Volga river run-off in Russia to recharge water resources in the transborder river of Ural, said the agency's vice-minister, who is also the co-chairman of Kazakh-Russian commission for joint use and protection of transborder water objects, Yerlan Nyssanbayev.
"The current situation at the Ural River requires immediate action... We all must remember the history of water engineering construction on the river - at the times when the dam lakes in Russia were on paper, potential negative effects in Kazakhstan were also considered. The plan, therefore, was to compensate the low flow by building an inter-basin channel to divert a part of Volga to Ural," Mr Nyssanbayev said at a round table titled "Current issues in the transborder basin of River Ural and possible solutions."

78% of Ural's water is formed in the Russian Federation, thus the ecosystem of the river's lower part located in Kazakhstan fully depends on the water flowing from the neighboring country.
The analysis of the Ural's outflow dynamics has shown its intensively shrinking and poses threat to the economy of Kazakhstan's western provinces and the environment in the lower course of the river and the north of the Caspian Sea at large, Vice Minister noted.

Recently, Ural has shallowed down to a flow of 5 cubic kilometers in a year. Virtually, this is the critical point before irreversible environmental changes that will bring dramatic consequences, he added.

Mr Nyssanbayev has pointed out that the protocol on joint use and protection of transborder water objects and coordination of water management at the Ural basin dated 20 June 1996 is still effective.
July 10 2013, 15:28