By Murat Sultangaliyev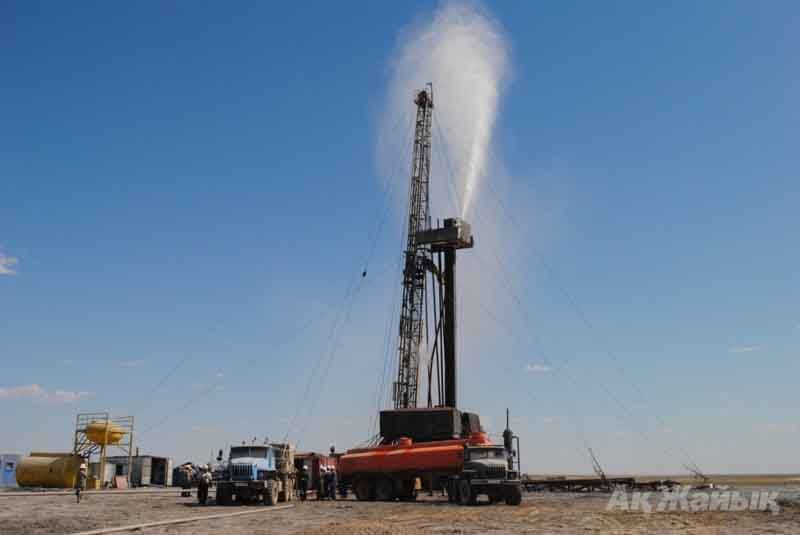 Gas and water spout rocked the oilfield of Matin in the district of Kyzylkoga in the early hours of July 6, reports Kazakhstan's emergency ministry.
The incident occurred at a well belonging to NIA Drilling company headquartered in Zhylyoi District, Atyrau Oblast.
Reported blowout power is 35-40 atm.
The reason is said to be a calibrator unfixturing between heavy-duty drill pipes.
Analysis of the mixture from the well has shown it is 10% water and 90% associated gases, including methane (10%).
No victims reported.
The Ak Beren well kill service and regional emergency department are involved in the response operations mobilising 30 specialists and 8 units of equipment.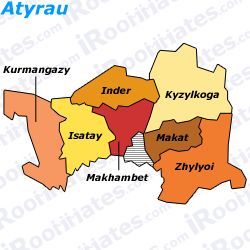 July 9 2013, 01:13