By Zulfiya Bainekeyeva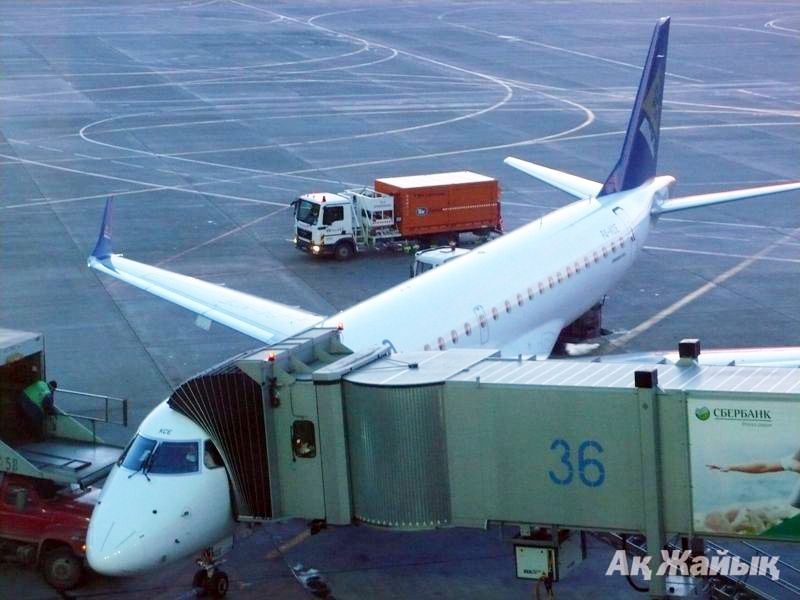 On the days and nights between July 2-5 Air Astana national air carrier frequently delayed flights from Atyrau to Almaty.
As it turned due to technical issues, according to the company's PR coordinator Tilek Abdrakhimov, who however declined to explain the details citing they are not easy to a non-specialist.
Z.B.: Two passengers from ill-fated flights came to our newspaper office claiming they could not depart on July 4 with tickets at hand. The previous plane had flown away with a two-hour delay, the other one was cancelled in Almaty and the Amsterdam one arrived two hours late. What's wrong with your aircrafts?
"It is all the same plane, it was kept in Amsterdam for a day due to technical reasons, it received maintenance and successfully departed to Atyrau. The failure repeated in Atyrau and we had to suspend the flight in order to change the broken spare part. Today we introduced another plane to take the rest 92 passengers to the final destination taking off at 02.00 Atyrau time [that's July 6 already - Z.B.]. The next plane will deliver the spare part for the broken one, which will be back in service shortly," Mr Abrakhimov said.

Statement by the company official saying delayed flights were all fault of one plane differs from those provided by our readers. Some of them said they had seen some liquid spill on the take-off strip under the plane.
Z.B.: One passenger presumes it was kerosene, other said he saw a thick foam, which the airport employees rushed to sweep on their own. What was that?
Mr Abrakhimov admitted it was kerosene, but said he was not ready to comment this detail and promised to provide the answer later.
Ak Zhaik has addressed Air Astana a question about compensation to passengers for possible wrecked connection flights because of the delay in Atyrau.
Given this, the air company has traditionally issued no apology for the inconveniences.
July 7 2013, 12:29