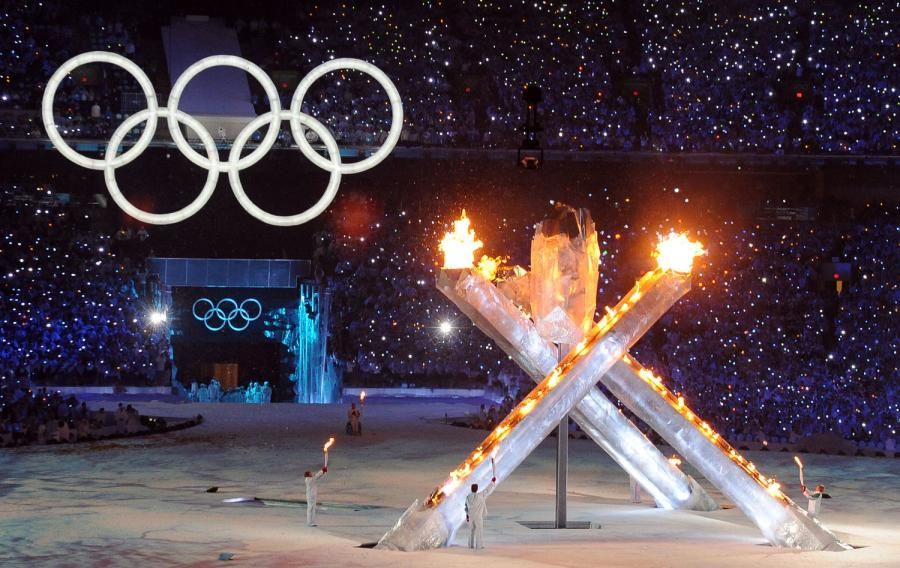 Kazakhstan is going to submit its bid to host the Olympic Winter Games in the city of Almaty.

It has been announced June 4 by President Nursultan Nazarbayev at the official presentation of the "Astana" Presidential Professional Sports Club in the Kazakh capital.

"After Almaty welcomes the Winter Universiade, we will bid to host the Winter Olympics in the southern capital of Kazakhstan. All required conditions and facilities have been created and we hope to garner support," said the Head of State.

According to the Kazakh leaders, Kazakhstan should become the world-class sporting nation. There are Kazakh sports clubs that defend the honor of our sport at the highest sporting level. A pleiad of eminent athletes have made Kazakhstan world-famous thanks to their achievements and victories.
July 5 2013, 16:54