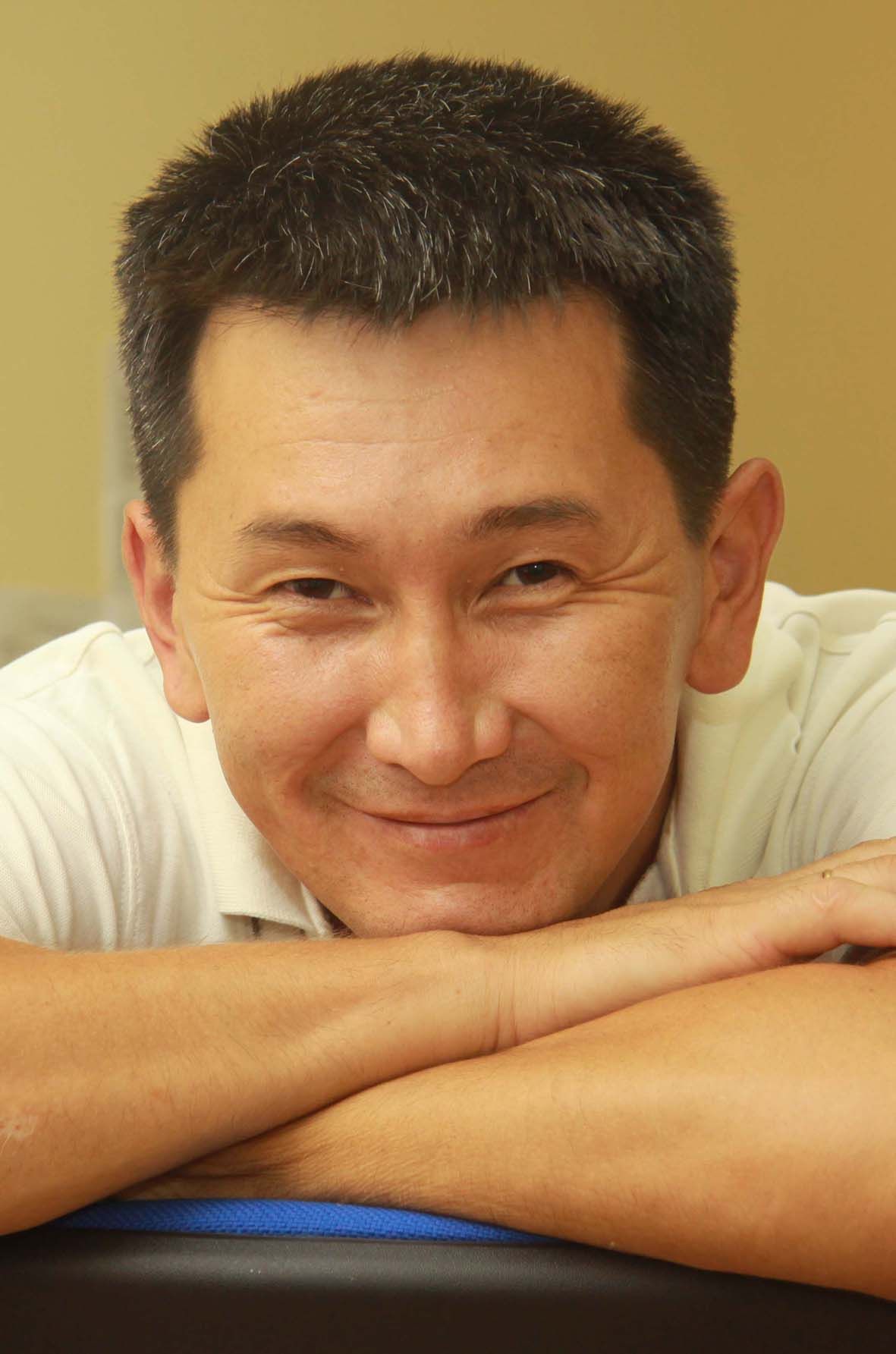 Lukpan AKHMEDYAROV, the journalist with the independent newspaper Uralskaya Nedelya from Oral city, won the Peter Mackler Award presented by the International Reporters Sans Frontières (Reporters without Borders), reported Adil Soz, a media watchdog NGO in Kazakhstan.
The Peter Mackler Award honors reporters and editors in countries who repress independent media.
Akhmedyarov was awarded for the series of investigation articles dedicated to corruption. "I accept this award as the support to all Kazakh journalists who are threatened, prosecuted, beaten and even killed" said Akhmedyarov.
We previously wrote that the head of the Internal Policy Department of West Kazakhstan Oblast T. IMASHEV filed a case against Akhmedyarov, demanding to pay 5mln tenge and then 10mln tenge of moral compensation. Imashev felt offended by the article "The Brother, the In-Law..." citing it attacked his dignity and business reputation. He also did not like the mentioning his kin relations with the Oblast Akim.
To recall, on April 19, unidentified assailants attacked Lukpan Akhmedyarov stabbing him eight times with knife, hitting him with heavy object in the head, and shooting him with a traumatic (non-lethal) weapon. The Uralskaya Nedelya newspaper does not exclude the possibility that the attack was connected with the journalist activity of L. Akhmedyarov, to silence his civic activism and his critical reporting.
Four persons from WKO were detained on the suspicion of attack. Two of them were released on the condition of a travel ban and two are still detained. The investigation of the case is ongoing.
zona.kz
August 16 2012, 19:17